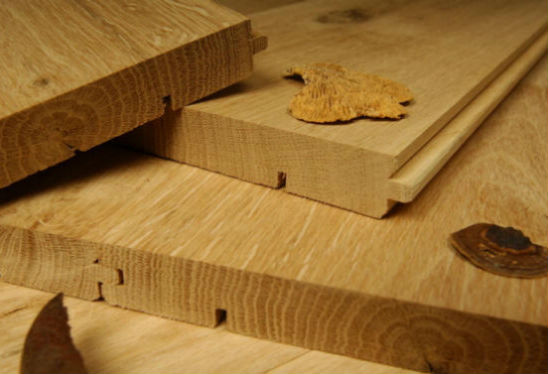 THE COMPANY "LAZAROS ARVANITIS FLOORINGS S.A." HAS BEEN ACTIVATED IN THE FIELD OF PRODUCTION AND TRADE OF WOODEN FLOORS SINCE 1973.
It is a company that combines experience with modern methods, tradition with technology and its family structure with personal service.
The production unit of ARVANITIS FLOORINGS is located in Axioupoli, Kilkis, Greece. Thanks to its modern mechanical equipment and specialized staff, it produces a wide range of high-quality solid wood floors, the famous "Arvanitis parquets". The raw materials are imported from all over the world (Europe, America, Africa, Asia) and are processed, observing strict specifications. The popular oak floors, doussie, iroko, merbau, walnut and teak floors as well as wooden stairs are some of our products.
At the same time, ARVANITIS FLOORINGS collaborates with leading European houses and offers semi-solid, laminate, vinyl and outdoor floors in an endless variety of styles, colors, dimensions and specifications.
FLOORS FROM THE COMPANY HAVE BEEN INSTALLED IN HOMES, OFFICES, SHOPS, SPORTS AND CULTURAL VENUES, TOURIST UNITS AND PUBLIC BUILDINGS THROUGHOUT GREECE.
The purpose of our company is to provide high quality products that serve the needs - practical and aesthetic - of its customers. It is always evolving with the aim of providing the best possible service, continuous quality improvement looking at the future with optimism.